My name is Laurie Spugnardi. I am a graphic designer and illustrator living and creating in Maine. I admit it… I am addicted to color, pattern and texture. Three vices I happily abuse as much as I can. Lucky for you, I channel my addiction into even more color, pattern and texture. Welcome to my world. I hope you enjoy it as much as I do.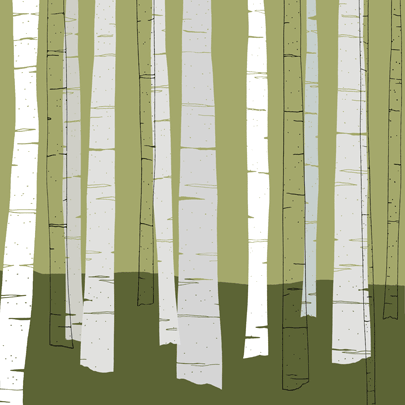 My studio is at SoPo Art Studios and Gift Shop that's 'just down the road a piece' from the most photographed lighthouse in North America.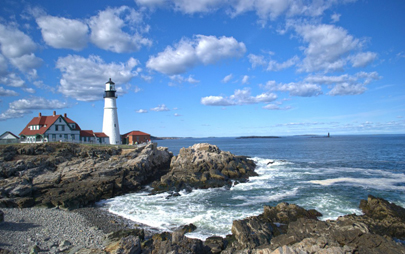 Yes, it really is that beautiful here.
················································
I share the studio with the talented jeweler,
Maggie Bokor
and the amazing painter
Mary Anne Cary
. Visitors are always welcome to stop into the studio and see what we are working on and to see what's new in the shop. Winter hours are 12 to 5pm, Wednesday through Saturday and when the open-flag is flying.
Visit our Facebook page at
SoPo Art Studios
for more information on special studio events and sales and when you are in the area visit us at
855 Sawyer Street
, in South Portland, Maine.
················································
photo credit:
Portland Head Light, Cape Elizabeth, Maine
harshpaleja.com